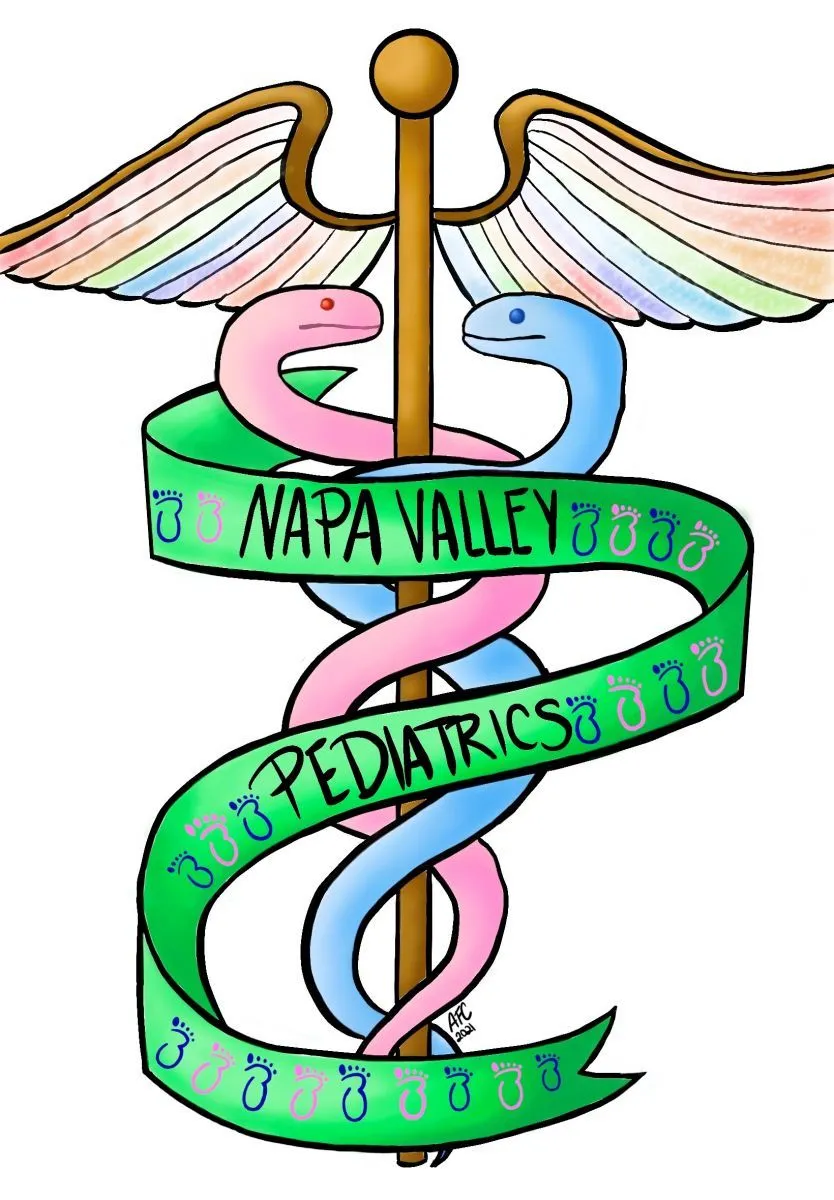 At Napa Valley Pediatrics, our team consists of one experienced and compassionate pediatrician and two well-skilled nurse practitioners. Our friendly, nurturing staff members take pride in assisting the team to provide personalized pediatric care that you and your family deserve. We understand you have a choice of pediatricians in the community and we appreciate the opportunity to meet and exceed your expectations
Christine Loffler – Barry, MD
Dr. Christine Loffler – Barry is the founder of our clinic. She has been practicing pediatrics and adolescent medicine in the Napa Valley since 1998.
She attended medical school at the prestigious University of Navarra in Pamplona, Spain and completed her pediatric training at UMDNJ in New Jersey. Dr. Loffler- Barry completed a fourth year of training as the Chief Resident at St. Barnabas Medical Center in Livingston, NJ, and stayed for another year as a pediatric hospitalist.
She is a Board Certified pediatrician and a Fellow of the American Academy of Pediatrics, a member of the Napa County Medical Society, and a member of the California Medical Association. She is trained in Touchpoints, a tool for pediatric developmental assessment, has been Chair of the Obstetrical/ Pediatric Department at Queen of the Valley and as well as an interim Director of the Neonatal Intensive Care Unit and is currently the last reminaing local pediatrician still covering high risk deliveries at the Queen of the Valley Hospital and admitting and managing premature and sick babies in our local Intensive Care nursery at Queen of the Valley Hospital. She has participated in the National Foundation of Celiac Awareness, was a supporter and active member of the Healthy for Life initiative, a local obesity task force in the valley and has been featured on the local radio station, discussing latino health issues.
She is married and has two children, is fluent in both Spanish and German and is an enthusiastic urban beekeeper.
Elaine M. Gomez, PNP
Elaine Gomez is a Pediatric Nurse Practitioner (PNP) who has been caring for children since 1998 when she received her Bachelors of Science degree in Nursing from CSU Sacramento. She worked as an RN at the Sutter Children's Center at Sutter Memorial Hospital in Sacramento. In 1994 she received her Masters and Pediatric Nurse Practitioner degrees from UC San Francisco.
Prior to joining Napa Valley Pediatrics in 2007, Elaine worked as a PNP for over 12 years in a private practice office in Sacramento. She and her husband have 3 children. Her own children have given her insight into pediatrics as well as given her an understanding of juggling career and family.
Kimberly Woolley, PNP
Kim Woolley is a Board Certified Pediatric Pediatric Nurse Practitioner. She joined the United States Air Force Nurse Corps soon after graduating from New Hampshire's Saint Anselm College in 1994 with a Bachelor of Science in Nursing.
In 2002 she earned her Masters of Science Degree from the Unicversity of California, San Francisco with a focus in pediatrics and continued her Air Force career caring for families in primary care clinics in Texas, Washington DC, North Carolina, New Mexico and Ohio. Kim retired from active duty service as Lieutenant Colonel in 2015 and settled in the North Bayin 2016 with her husband and two daughters. She is proud to call California her forever home.
Kim joined the practice at Napa Valley Pediatric Clinic in 2017 as a pediatric primary care provider, where she endeavors to help families navigate challenges to optimal health.